FREE SHIPPING ON ORDERS OVER $100
Our tips are made out of Biodegreadable Cotton &
Bamboo!
Domestic shipping is free when you spend over $100
"My Quartz has never been so clean! The pointed tips clean it much better than a regular qtip! "
"Heat up the cleaner in microwave and dunk your quartz in after! "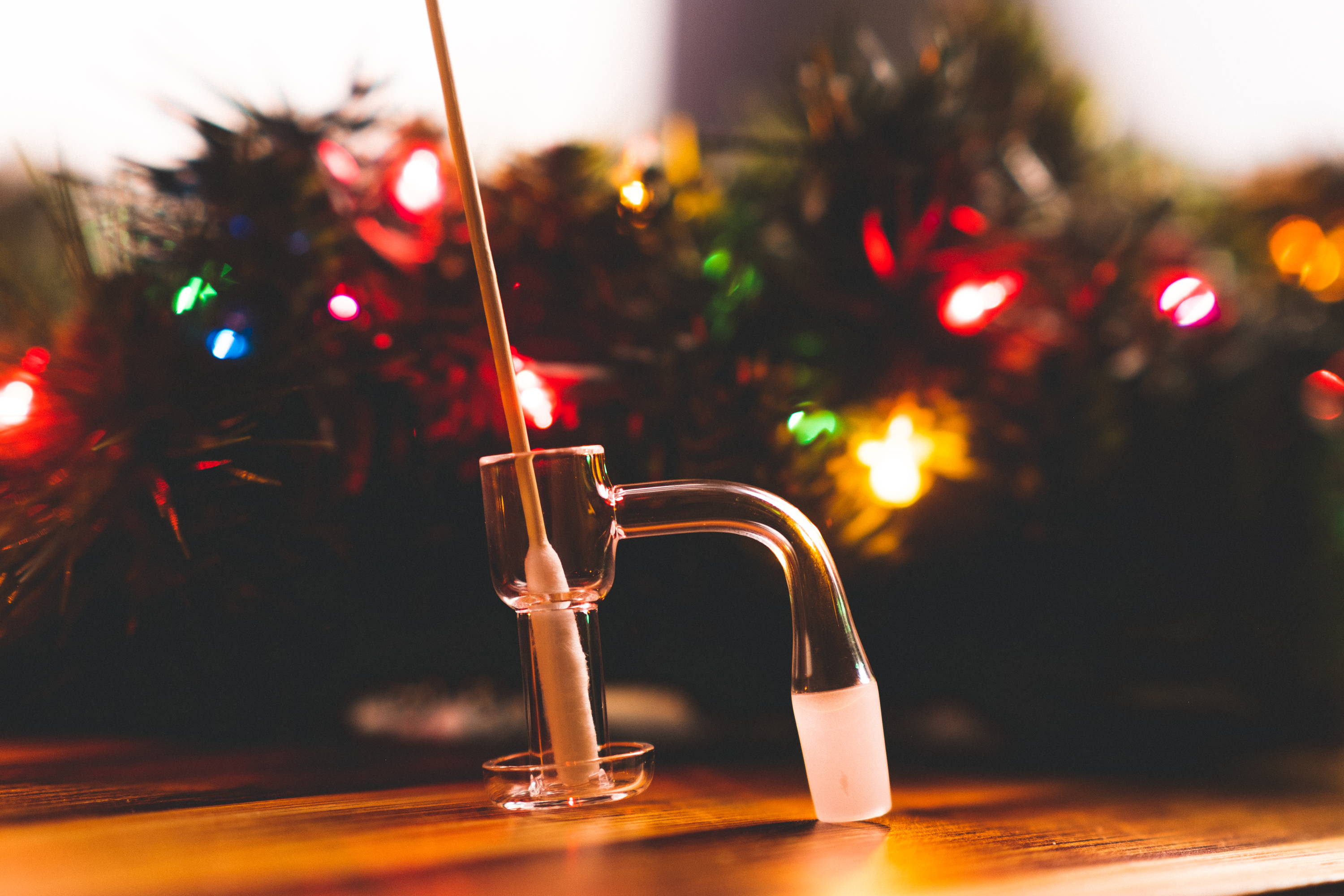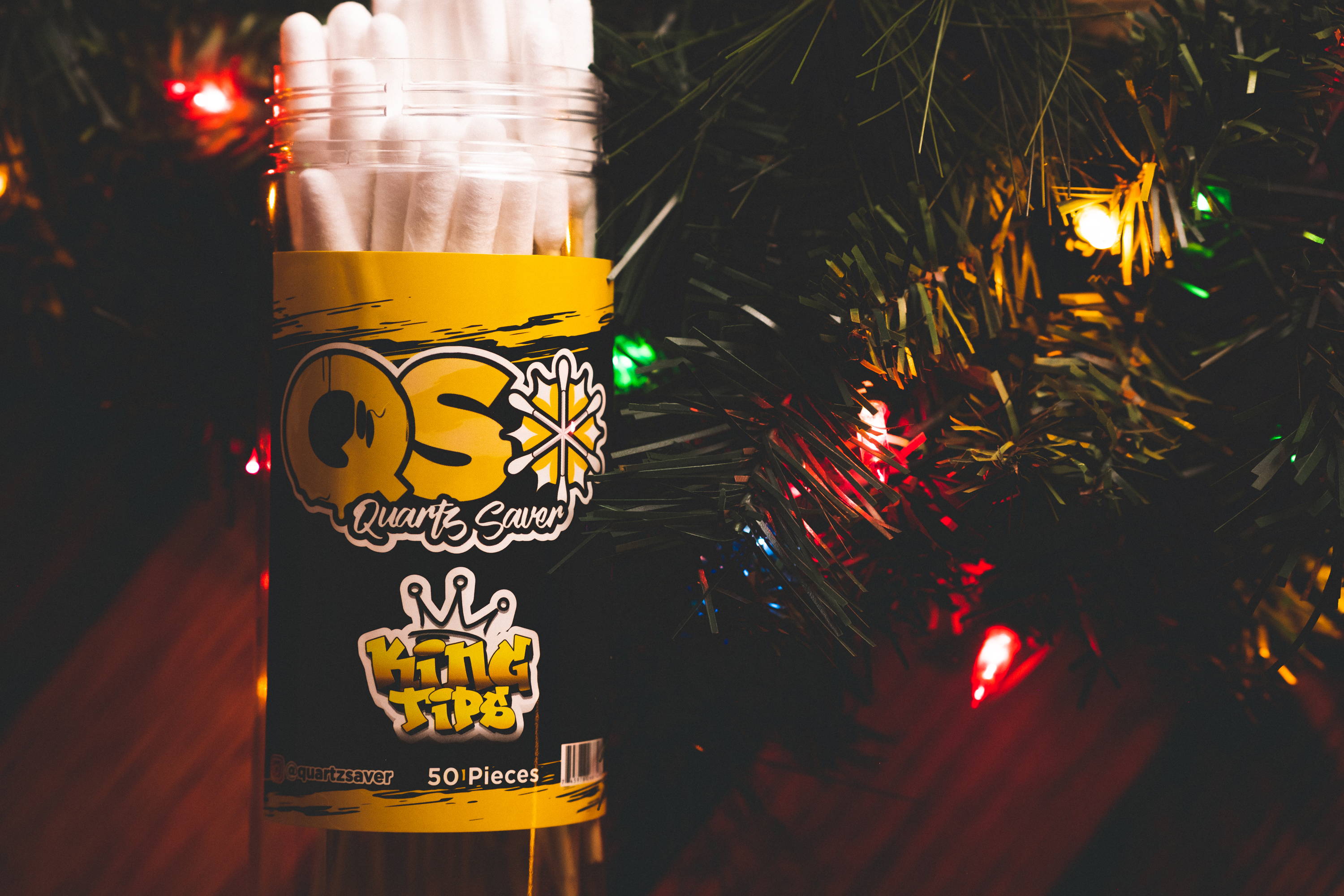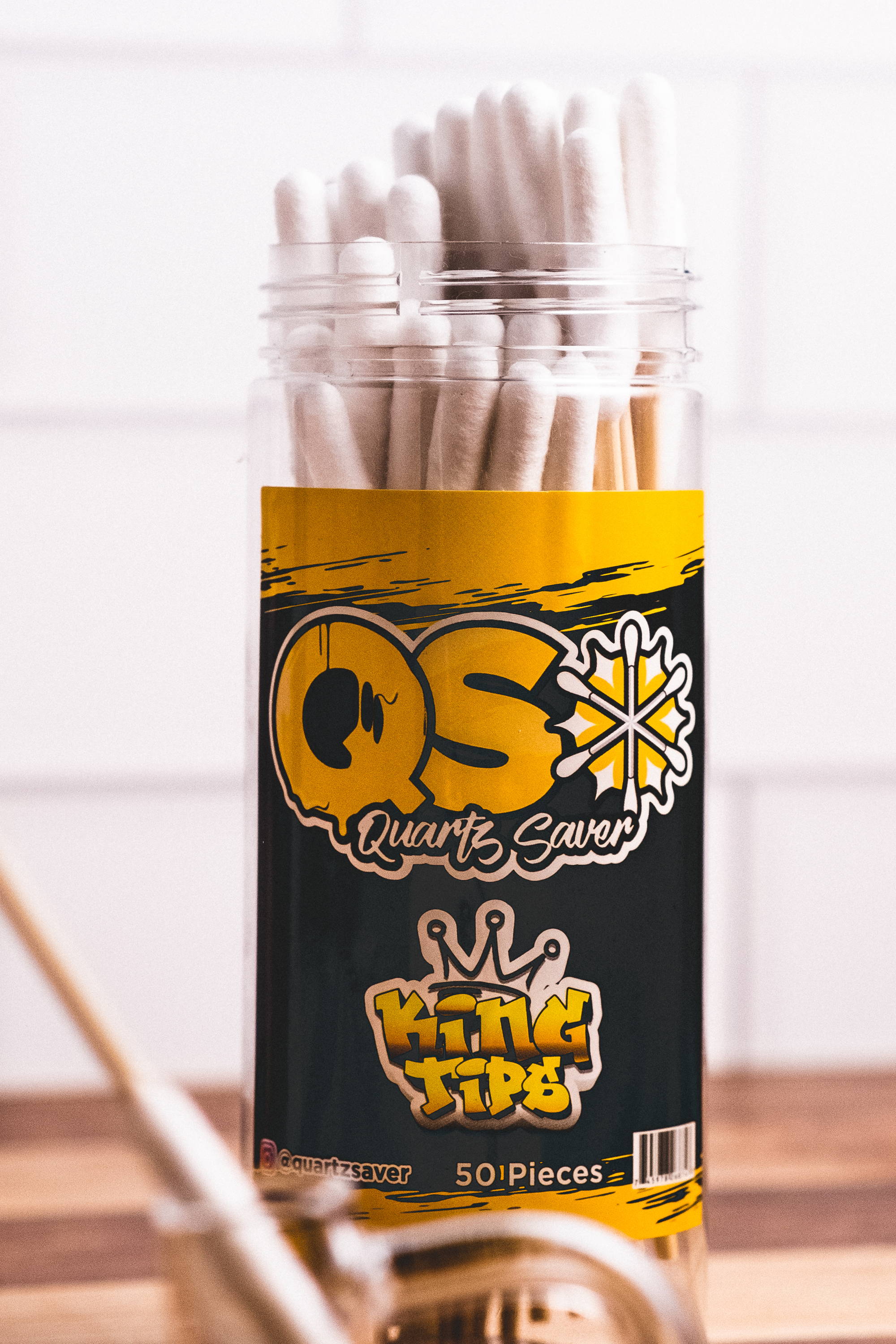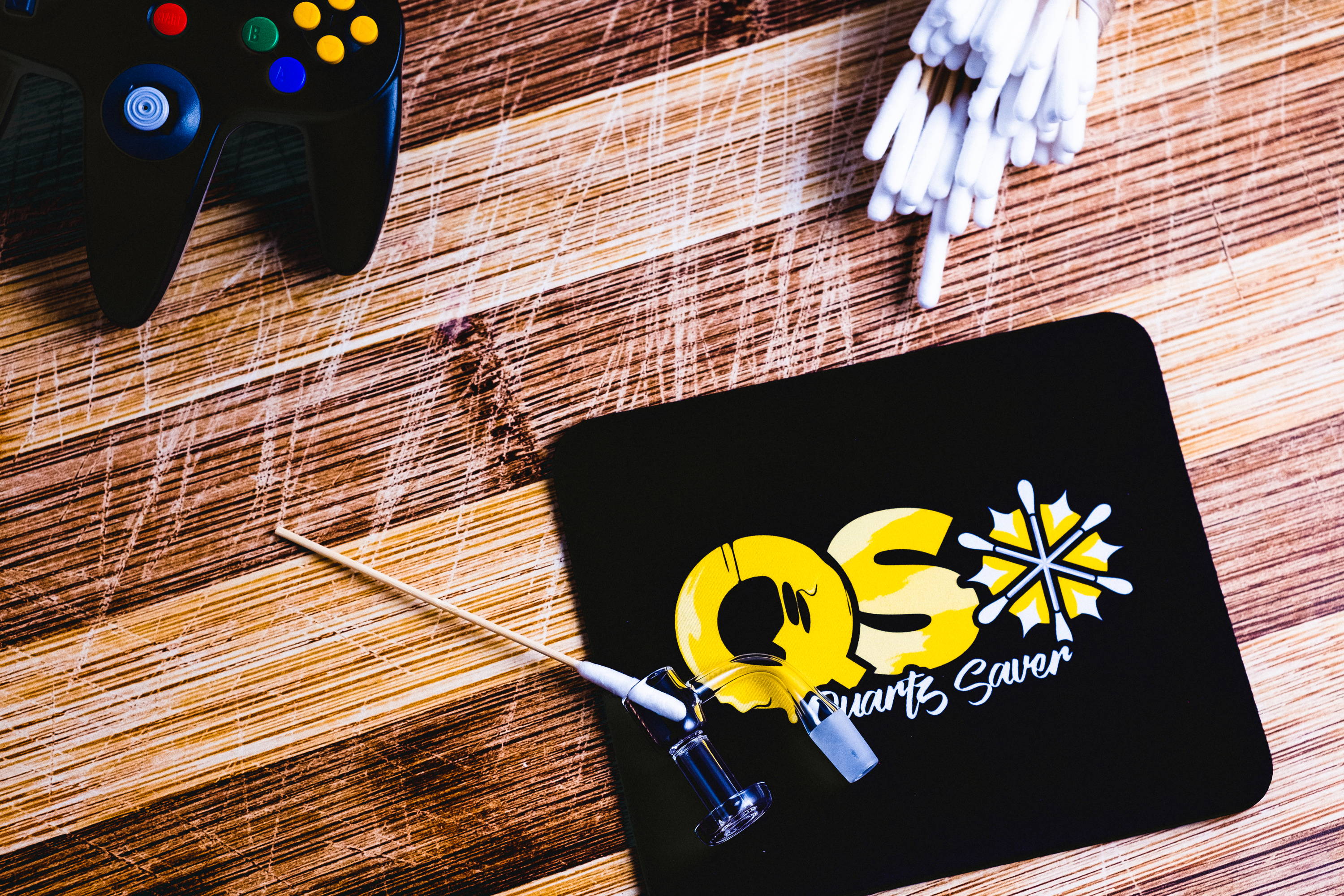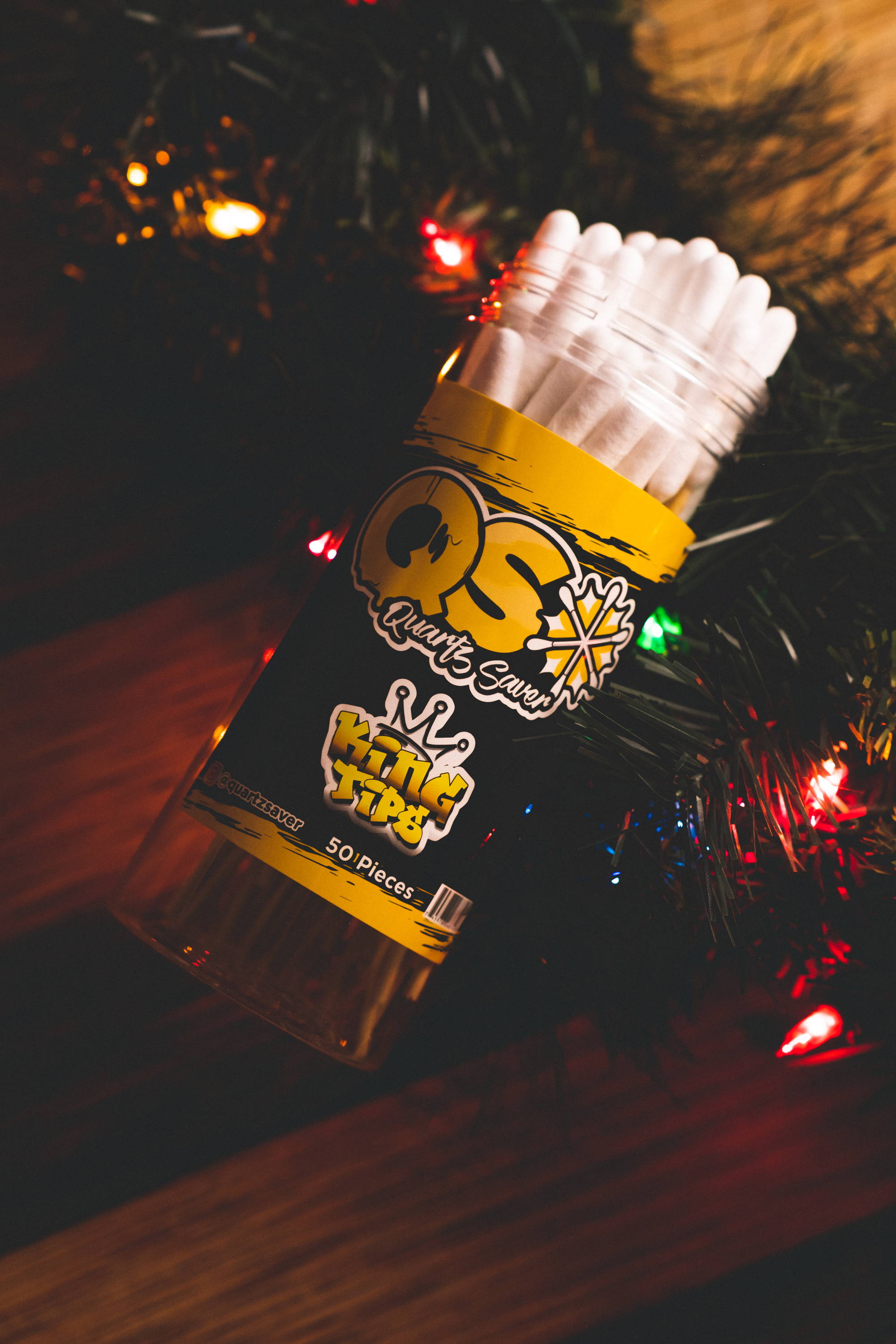 Enter your email and receive 10% off your first order.